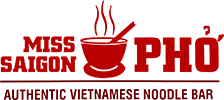 We have over

8

 years of experience
Miss Saigon Pho is located at 1582 US-9, Wappingers Falls, NY 12590, formerly known as Saigon Pho - Authentic Vietnamese Noodle Bar.
Miss Saigon Pho offers delicious dining and takeout to Wappingers Falls, NY.
Miss Saigon Pho is a cornerstone in the Wappingers Falls community and has been recognized for its outstanding Vietnamese cuisine, excellent service and friendly staff.
With more than 15 years in the business of Vietnamese restaurants in New York, we are proud and grateful for your love of Miss Saigon Pho, as well as the food we make.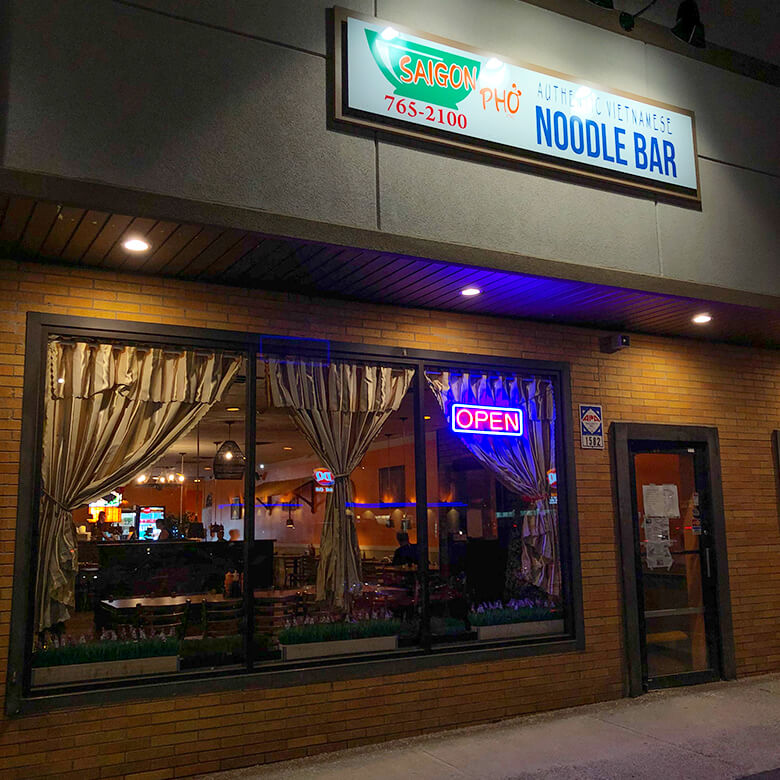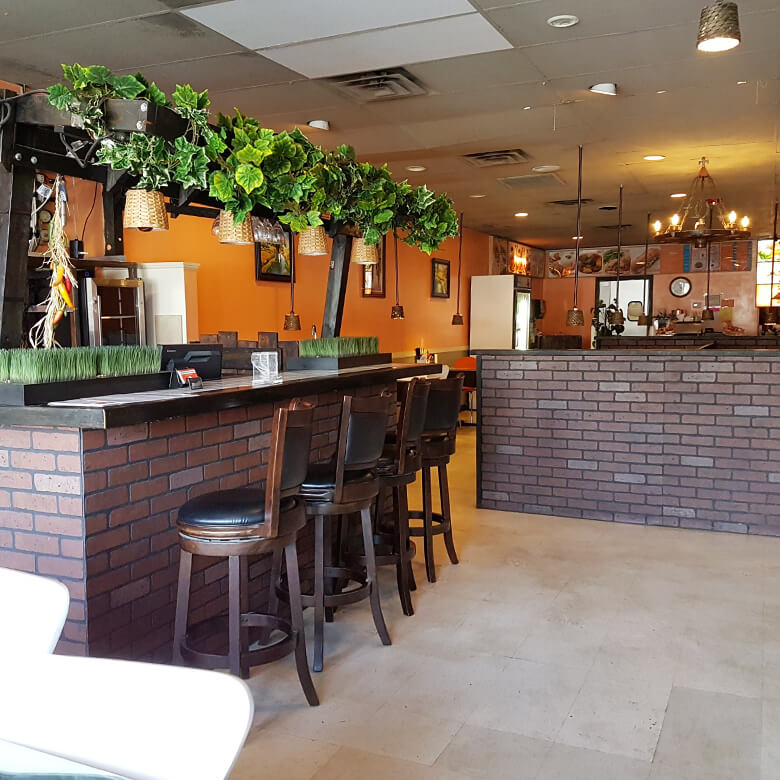 Our Vietnamese restaurant is known for its modern interpretation of classic dishes and its insistence on only using high quality fresh ingredients.
With more 15 years of experience in the field of selling Vietnamese food in Wappingers Falls, NY. And During those years we were trusted and loved a lot by our customers. As proof, we have a customer review score on Yelp of 4.0 ratings, including 246 reviews, and 4.5 rating on Google Maps, including 433 reviews, as of June 2022.
Miss Saigon Pho
07/15/2022