We have over 

8

 years of experience
Authentic Asian cuisine has long been known for its delicate flavors as well as wholesome health benefit. Vietnamese cuisine possesses a more balanced and well-rounded essence.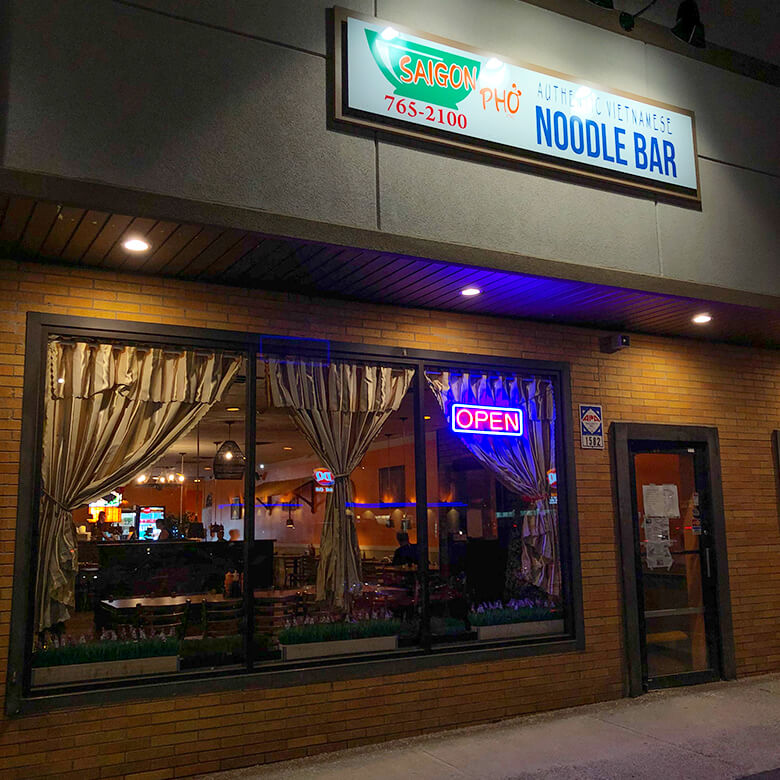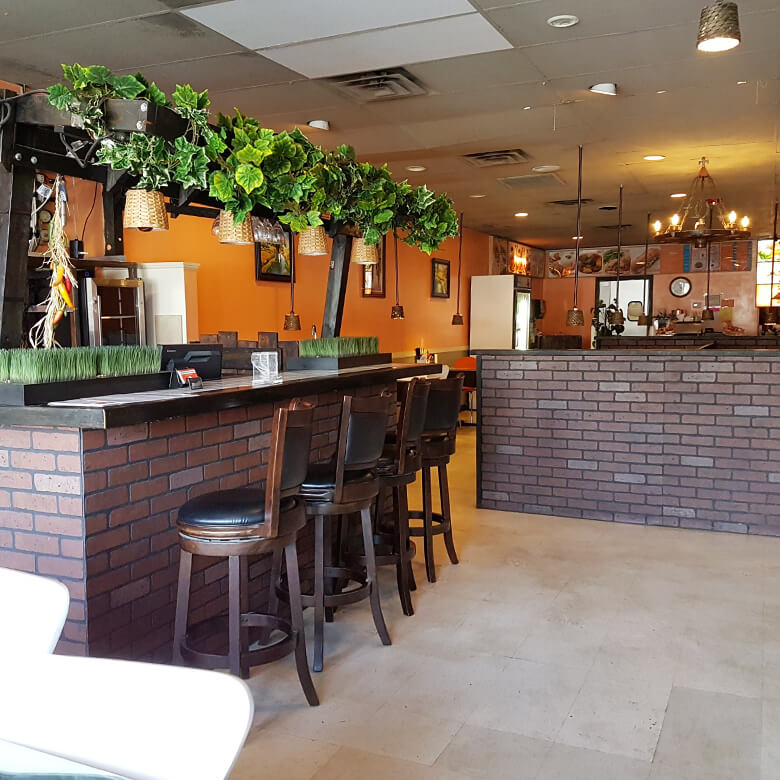 Traditional Vietnamese
At Miss Saigon Pho in Wappingers Falls, our traditional Vietnamese recipes that have been passed on and refined through generations can be said to have brought cultural diversity to local cuisine art enthusiasts.
Vietnamese cuisine, vegan menu are on the menu of our restaurant. You can check out some pictures of that dish here.











Google Business rating 4.5 (433 reviews)
Yelp rating 4.0 (246 reviews)